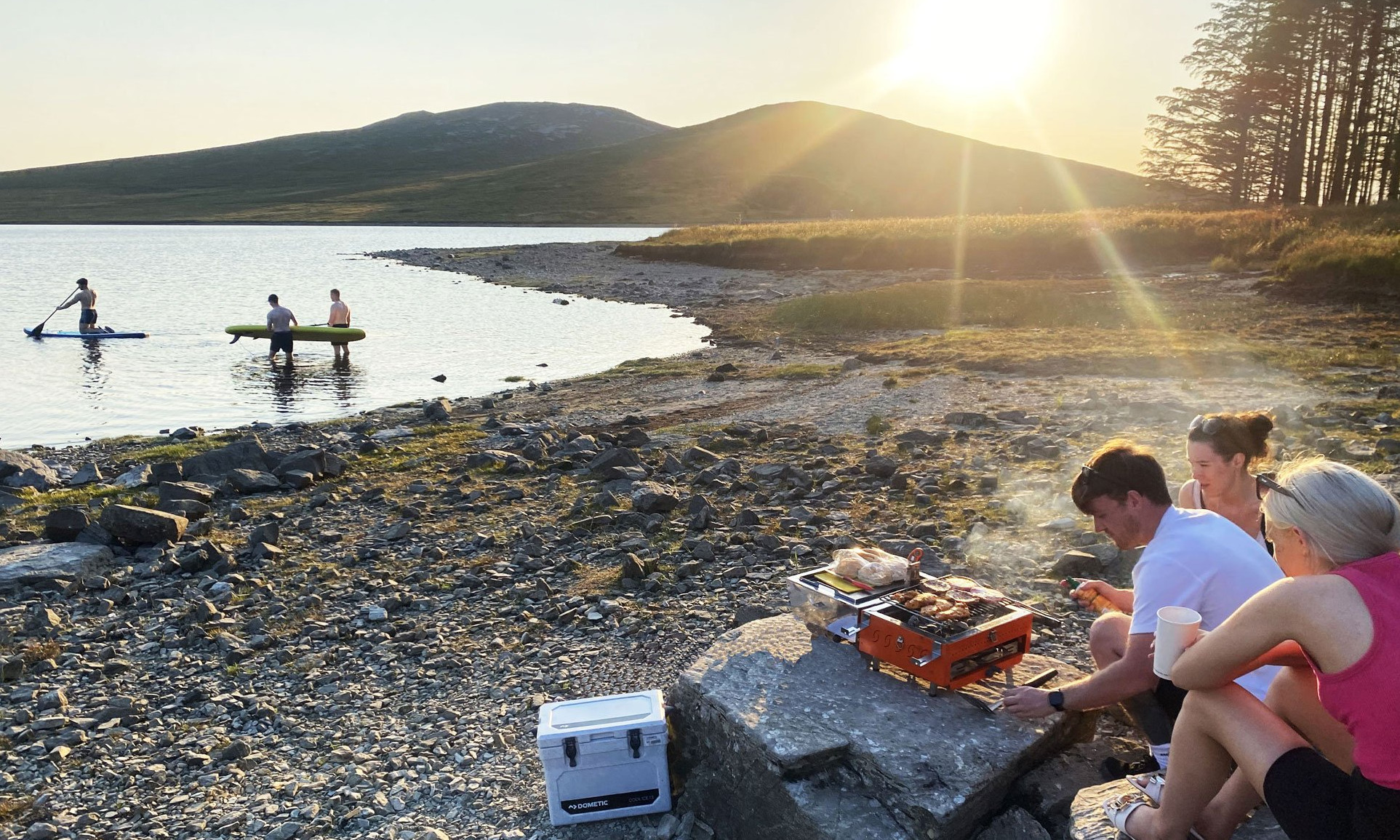 Trailblazer's Luxury Home Charcoal BBQ Range
Offering professional quality grilling experiences to the home enthusiast.
Upgrade your alfresco entertaining with a Trailblazer BBQ for an outdoor cooking experience your guests won't forget!
We Look Forward To Talking With You
Please complete the form and we will be in touch. Don't worry, we will never pester or pressure you into making a decision.