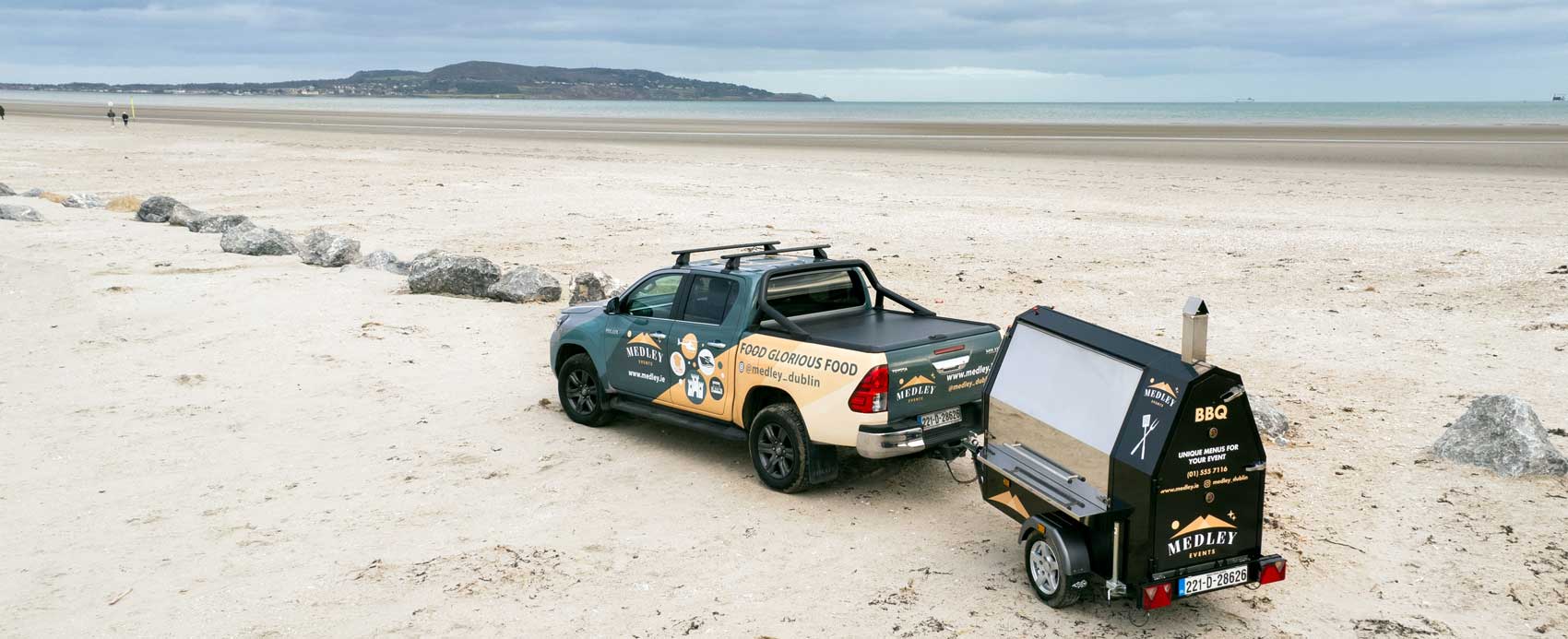 Trailblazer's Commercial BBQ Grills
An industry-leading range of commercial BBQ grills for any size or stage of business.
Bringing incredible simplicity, huge grilling powers, infinite temperature control, mobility, pure theatre, and significant growth to commercial businesses!
Give us a call and find out what Trailblazer is right for you.
Trailblazer Commercial BBQ Videos
We Look Forward To Talking With You
Please complete the form and we will be in touch with some pricing and information. Don't worry, we will never pester or pressure you into making a decision.